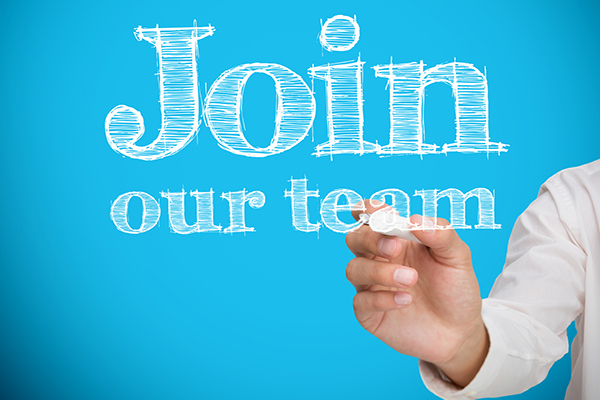 Real estate can be a rewarding and lucrative career and at Brier Realty we are actively seeking new and experienced Brokers to join our team.
Some ways that Brier Realty differs from other firms are:
1. We don't charge desk fees.  When other offices charge you a fee just to have your license with them, Brier Realty uses a split commission model.  Other than a $200 admin fee per year, if you don't sell a property, you don't pay Brier Realty.  It is a major factor to consider when going into a new career when you are uncertain how often you will get a sale.
2. Client Meeting Opportunities.  Some great ways to meet clients are at Open Houses and sitting "floor time" at the office.  We have both of these opportunities available.
3. Support.  Real Estate is a difficult business to get into without some support.  Our team is here to help you set goals and accomplish them.
4. Local Real Estate Experts.  Brier Realty takes pride in our commitment to the community in and around Brier.  We know the local market and stay on top of it.  Many in the Brier community come to us for that very reason.
------------------------------------------------------------------------------------
If you are interested in moving from another firm or getting into real estate for the first time, please fill out our online application here or call our sales manager, Dustin Largent at (206) 384-7824.